Quantum Leap is an American television series that was broadcast on NBC from March 26, 1989 to May 5, 1993, for a total of five seasons. The series was created by Donald Bellisario, and starred Scott Bakula as Dr. Samuel "Sam" Beckett (Scott Bakula), a quantum physicist from the near future who becomes lost in time following a time travel experiment, temporarily taking the places of other people to "put right what once went wrong". Dean Stockwell co-starred as Admiral Al Calavicci (Dean Stockwell), Sam's womanizing, cigar-smoking sidekick and best friend, and high-ranking career Navy officer, who appeared as a hologram that only Sam, animals, young children, and the intellectually disabled could see and hear. The series featured a mix of comedy, drama and melodrama, social commentary, nostalgia, and science fiction, which won it a broad range of fans. In 2004 and 2007, Quantum Leap was ranked #15 and #19 on TV Guide's "Top Cult Shows Ever"; It won five Emmy Awards during its run on NBC, and the co-stars, Dean Stockwell and Scott Bakula both won Golden Globe Awards for their performances on the series.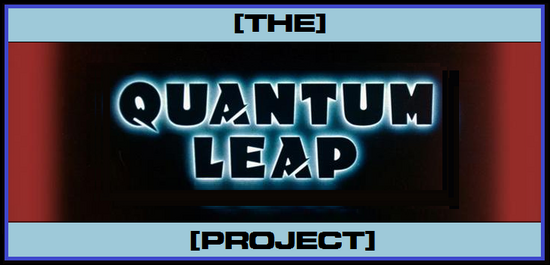 Twitter:
Quantum Leap Podcast (Facebook page):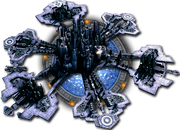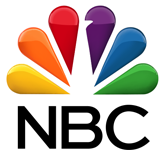 Community content is available under
CC-BY-SA
unless otherwise noted.